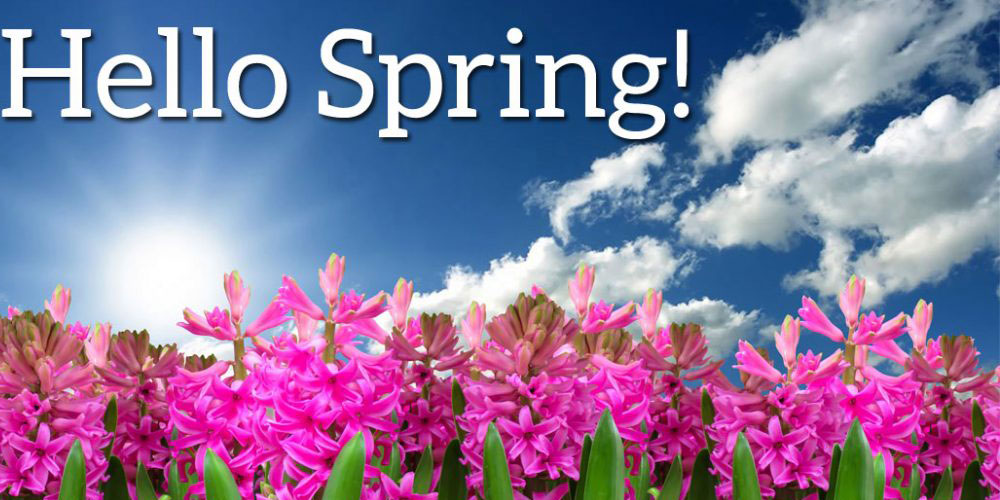 Don't Forget
No, it's not a magic trick — it's Daylight Saving Time! Daylight Saving Time (or "Summer Time," as it's known in many parts of the world) was created to make better use of the long sunlight hours of the summer. By "springing" clocks forward an hour in March, we move an hour of daylight from the morning to the evening.
Sunday, 31 March 2019, 01:00:00 clocks are turned forward 1 hour to Sunday, 31 March 2019, 02:00:00 local daylight time instead.
Sunrise and sunset will be about 1 hour later on 31 Mar 2019 than the day before. There will be more light in the evening. Also called Spring Forward, Summer Time, and Daylight Savings Time.